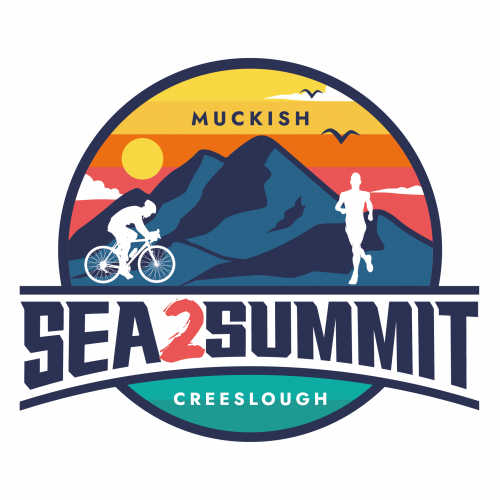 Sea2Summit Creeslough Adventure Race in CoDonegal has been developed to bring a positive beacon of HOPE and INSPIRATION to a community devastated in recent tragic events. Our mission through the power of sport and nature is to help unite and rebuild confidence in the village and it's people. 
YOU HAVE TWO RACE DISTANCES 
The two event distances, are a mix of trail running, road cycling, and a mountain hike. Both courses are fully signed, each athlete wears a GPS tracker with precision race segment timing, The race has a social media team with regular event updates and all finishers will receive a very special Sea2Summit Creeslough finishers medal. 
sprint

course

2.5k run Duntally loop
11k cycle to Muckish mountain 
Mountain hike 1.5k up - 1.5k down
11k cycle to Creeslough
2.5k run Duntally to finish

Total distance 30km
Duration: 2.5 – 3.5 hrs
super

course

2.5k run Duntally loop
11k cycle to Muckish mountain 
Mountain hike 1.5k up - 1.5k down
30k cycle to creeslough
2.5k run Duntally to finish

Total distance 50km
Duration: 3.5 – 4 hrs
Wild Atlantic Camp Creeslough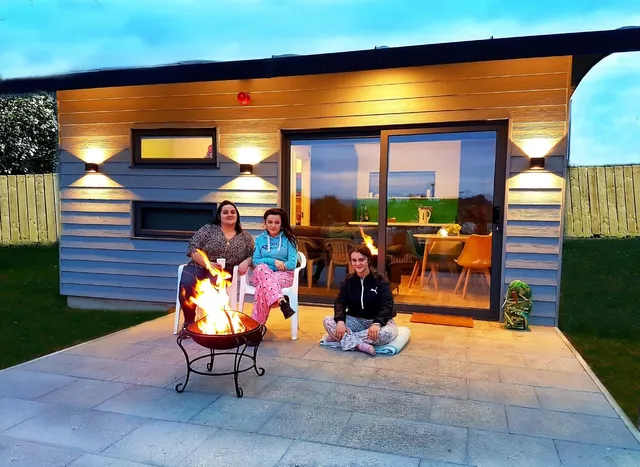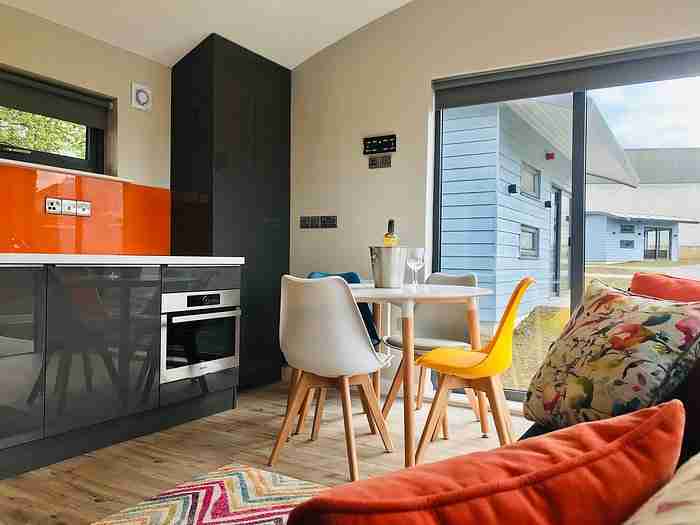 1st – Rhianna Heneghan 1.48
2nd – Mairead Cullen 2.17
3rd – Catherine Breslin 2.19
1st – Declan Donnellan 1.37
2nd – Shane O'Donnell 1.41
3rd – Michael Cannon 1.45
1st – Geraldine Heery 2.56
2nd – Grace Doohan 3.03
3rsd – Caroline Curran 3.10
1st – Shaun Steward 2.10
2nd – Declan Ferry 2.14.08
3rd – David McKelvey 2.14.48